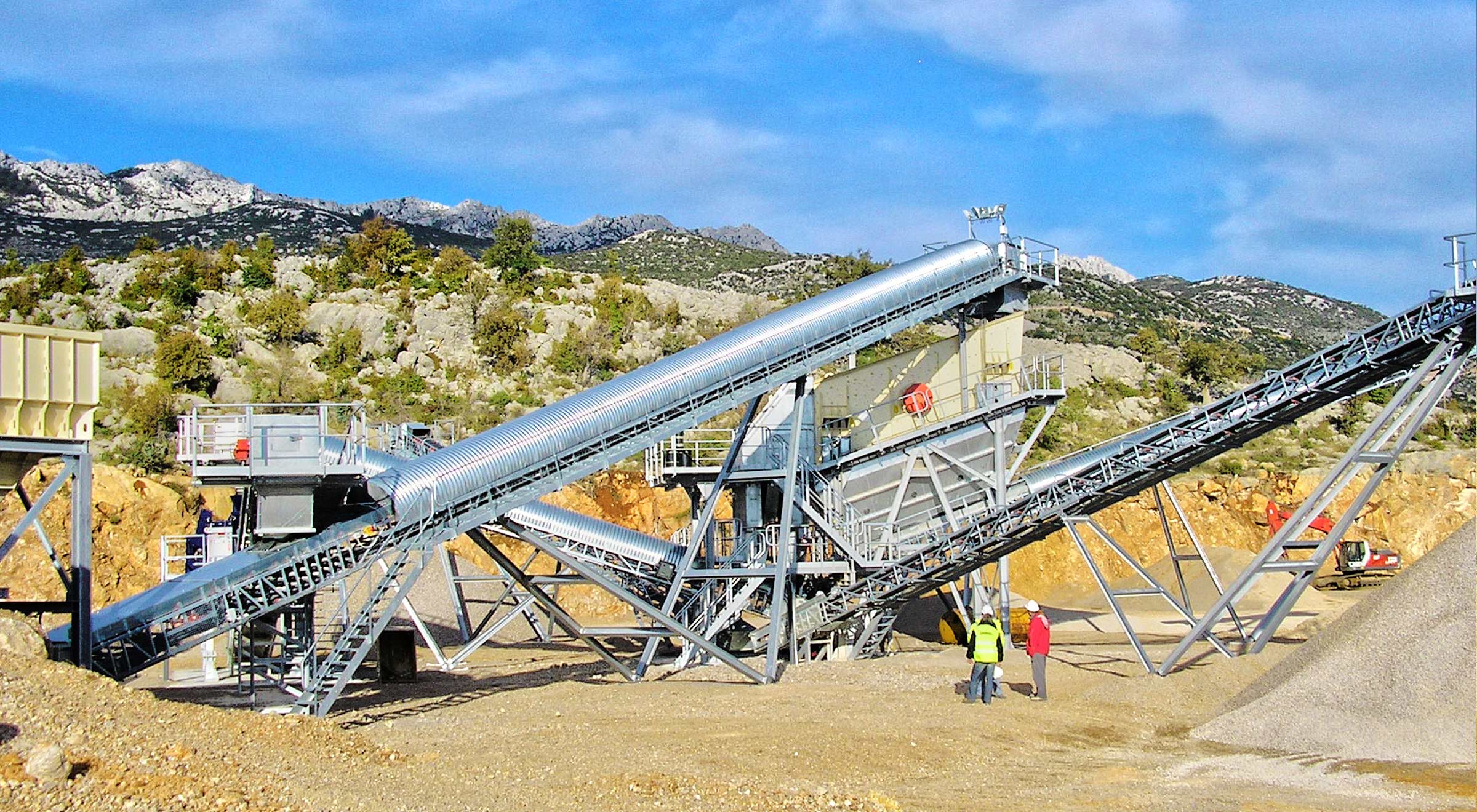 Metso:Outotec
We are the official Hungarian representative of Metso:Outotec for crushing and grading.
With Metso's reliable machines and excellent technical background, we would like to provide our customers with a higher quality of service and useful technical support for their work. By expanding our portfolio, we offer mobile crushing and grading machines for quarries, as well as complete installed plants.
Do you need product or application advice, or simply the latest catalogue? Please contact our sales team!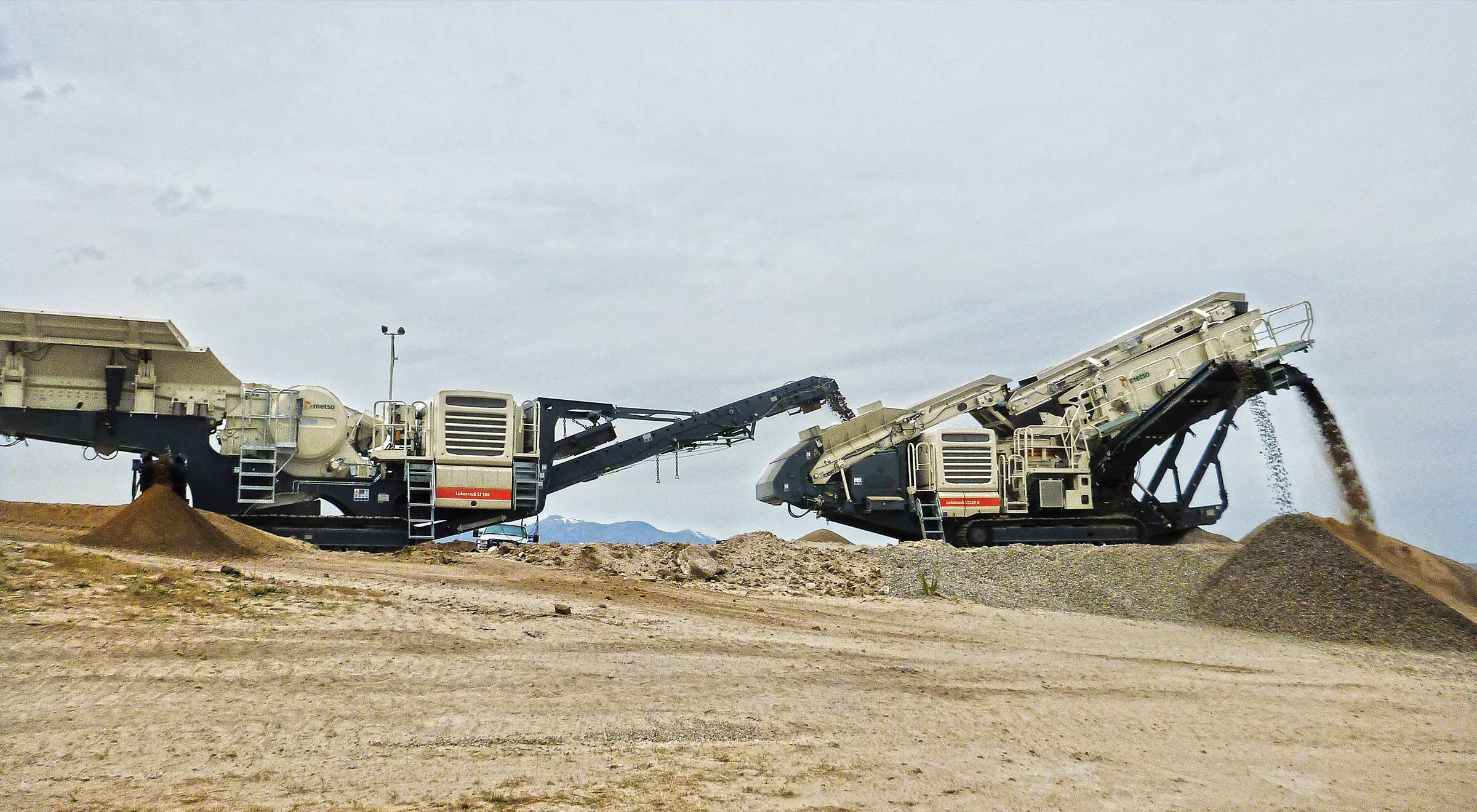 Our experts can help you find the perfect machine for the right job, come and see us in person or contact us to book an appointment.
Call us on our main number: +36 70-489-4473 or contact us by e-mail: This email address is being protected from spambots. You need JavaScript enabled to view it.