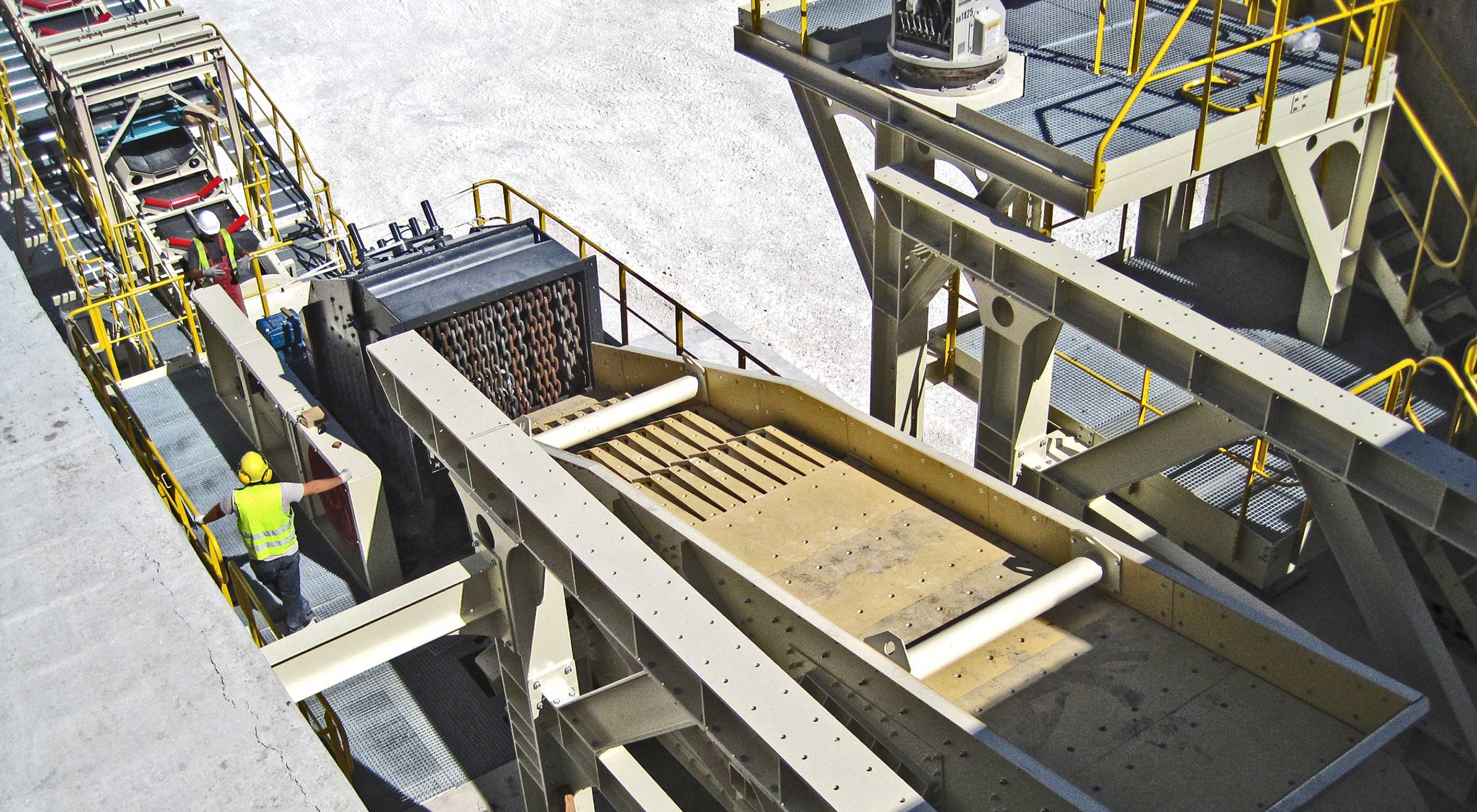 Vibratory feederss
Vibratory feeders are built in where continuous and equal material feeding is important. It can be an open or totally closed construction. The shell of the equipment is a welded, stiff steel construction. It is simple in design and requires little maintenance to operate.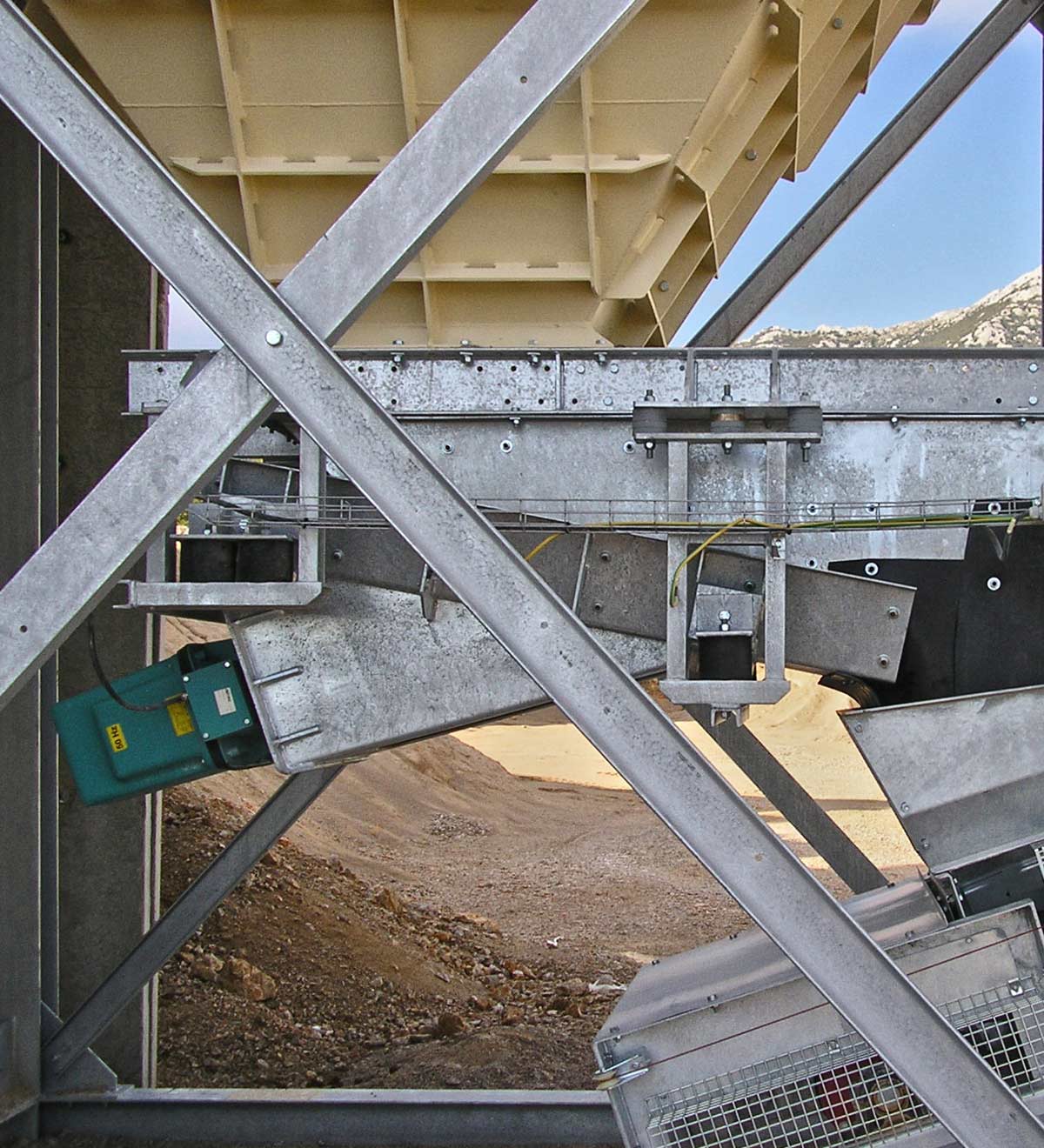 Adjustable feeding
It provides excellent feeding from silos and bins. Driving is carried out with two vibrant engines or one vibrant magnet. Optionally they can be ordered with a frequency or capacity regulator to adjust exact material flow.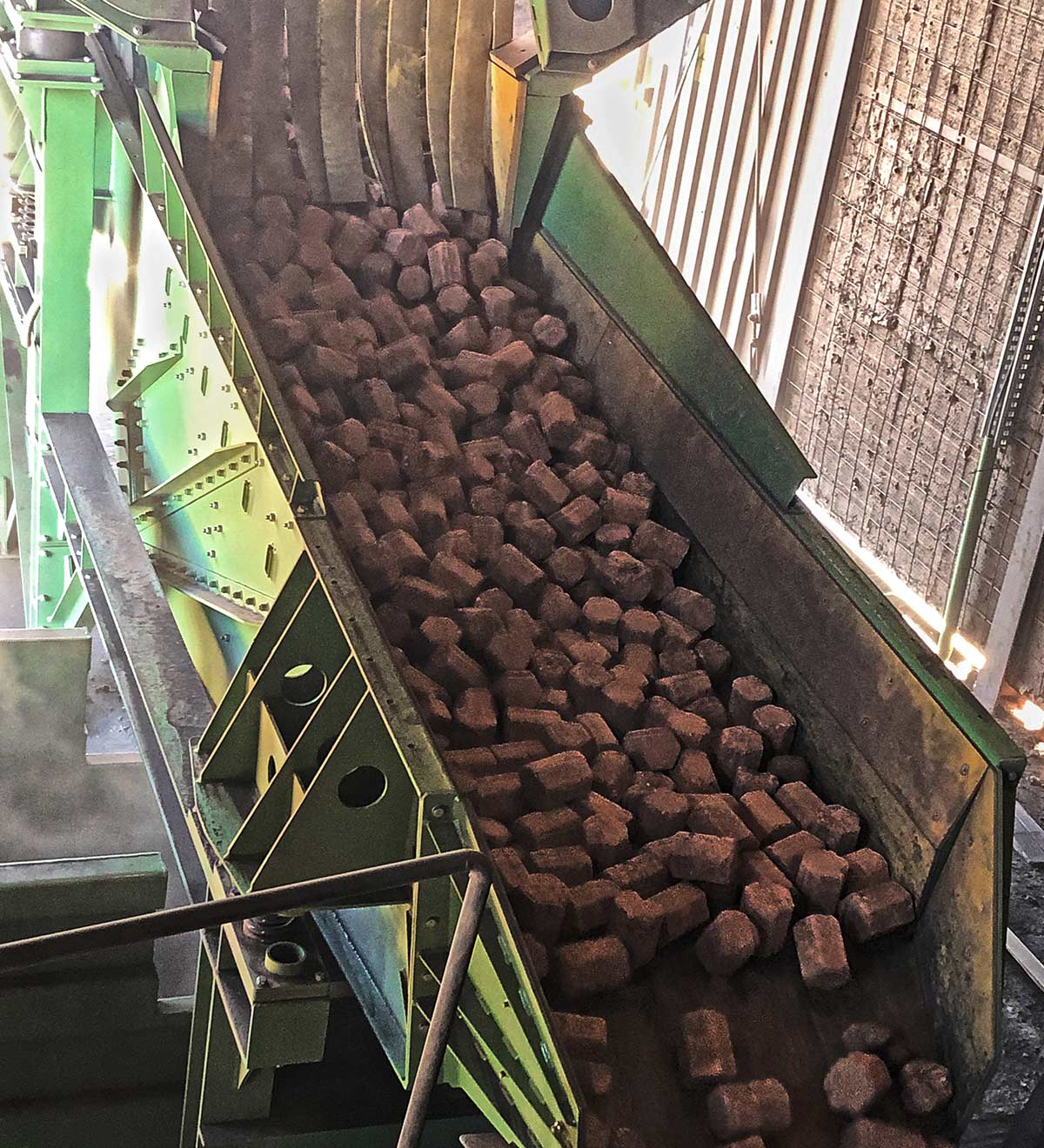 VAB & VAM
The VAB models are equipped with a vibration engine, the VAM screens with a vibration magnet. In addition to the standard machines, we also manufacture customized screens. The dimensions can be tailored to your needs. The vibratory troughs are supplied with a wear lining that is most resistant to the abrasive effect of the material transported.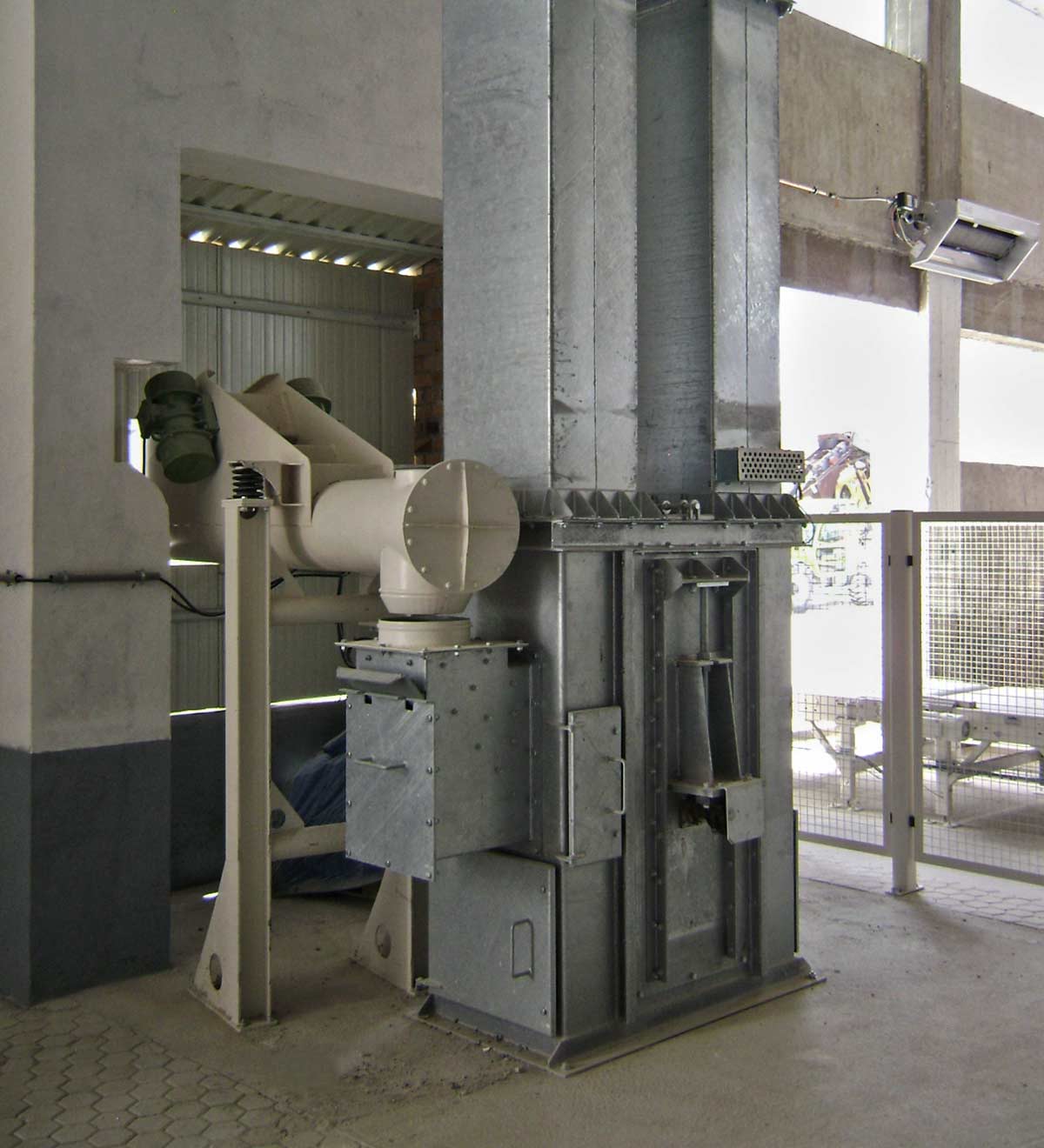 VibroPIPE
The vibro pipe (VibroPIPE) is the ideal solution for tasks requiring little space. Our specially designed vibratory equipment is also suitable for transport tasks in unfavourable conditions.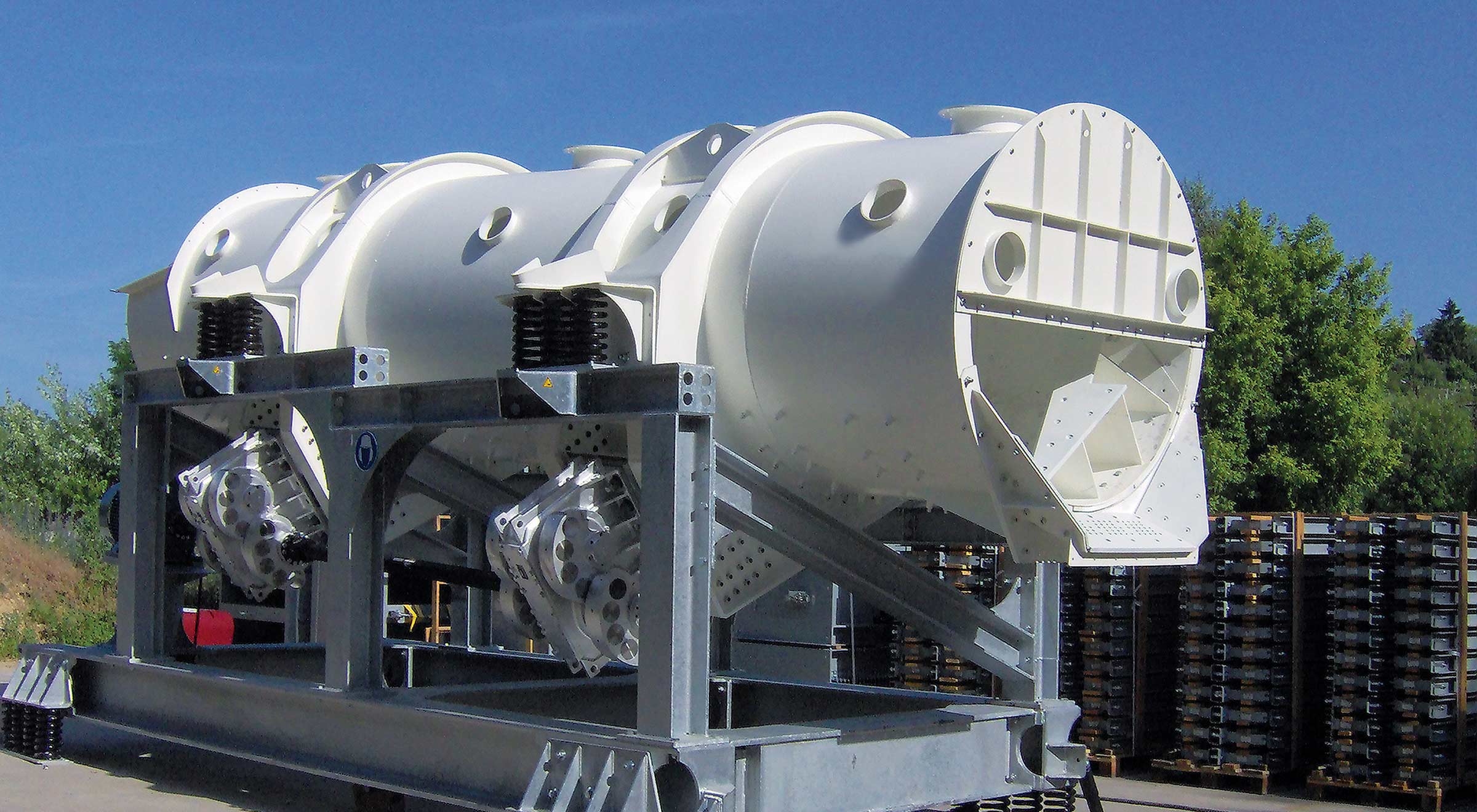 For special tasks
We also undertake the design and manufacturing of special vibration machines / vibratory feeders.