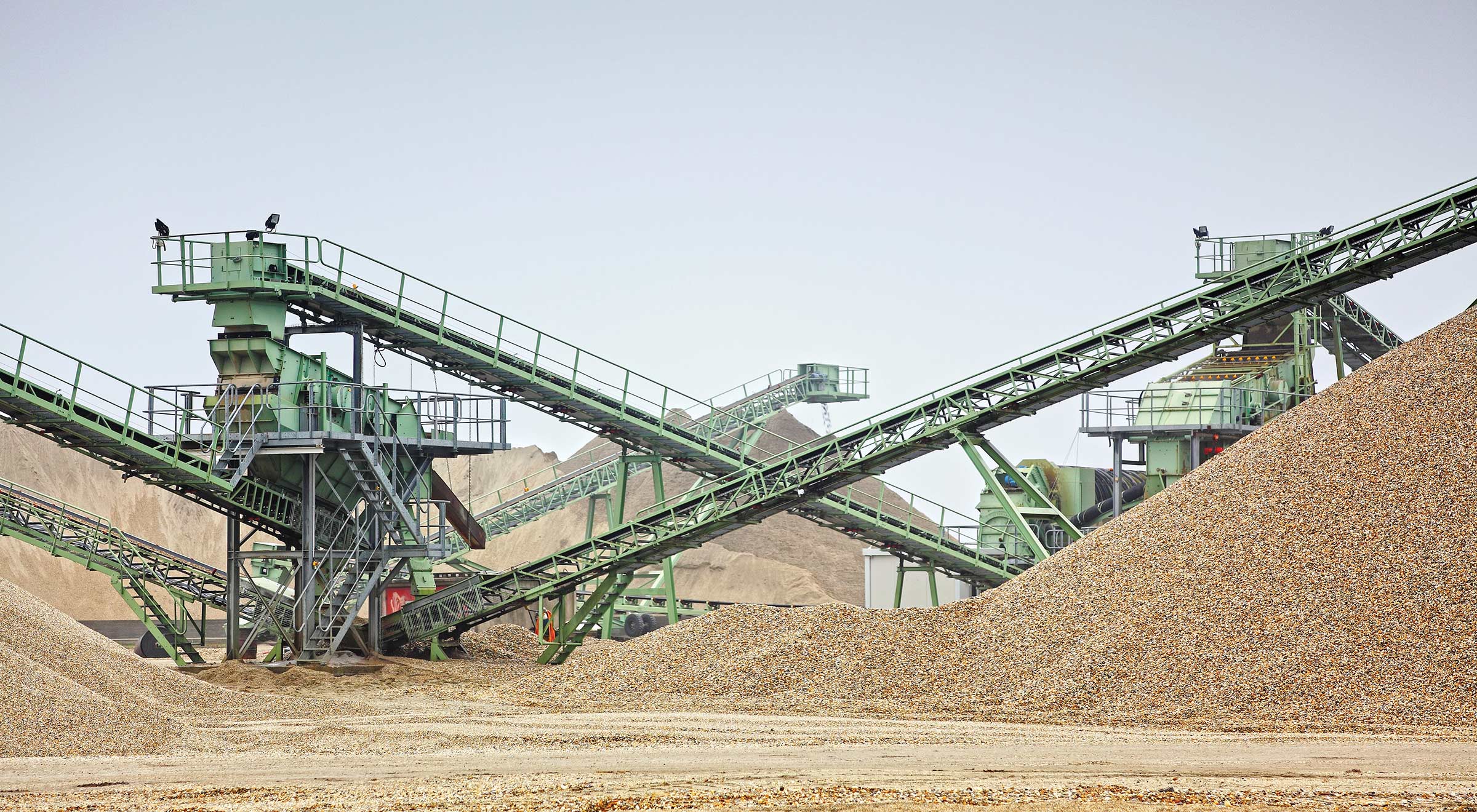 Conveyor belts
The conveyor belt is one of the most widespread equipment for conveying materials. It is suitable for conveying both bulk goods and goods sold by the price. It is economical; its operation is reliable, and can easily be joined to any kind of conveyance processes. It provides equal material flow which can even be regulated with a frequency regulator.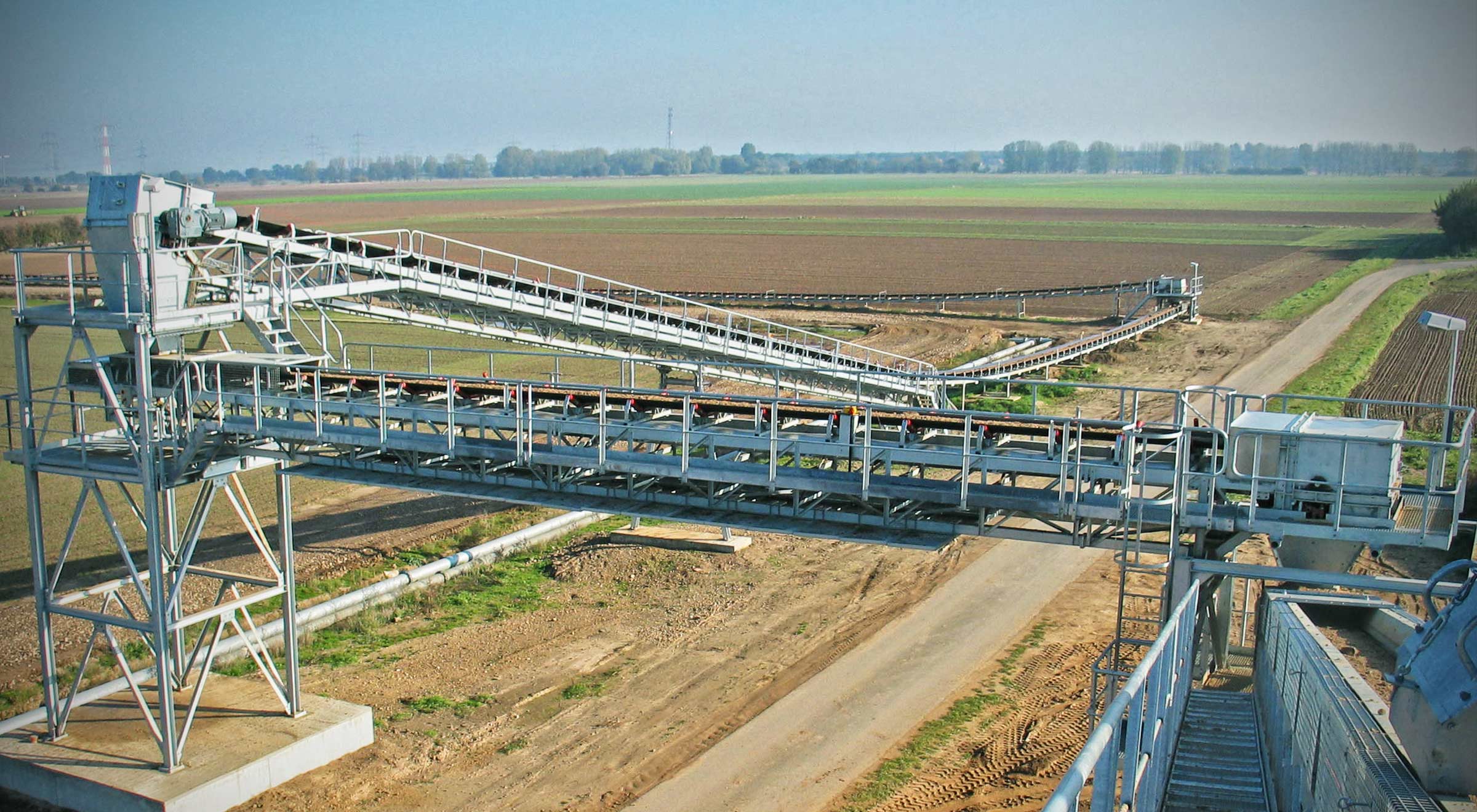 Modular structure
We produce 50 types of conveyor belts with different shell constructions in modular design. They are made of our own constructing elements, which are the result of several years' development and experience. Each type and construction element has its own history.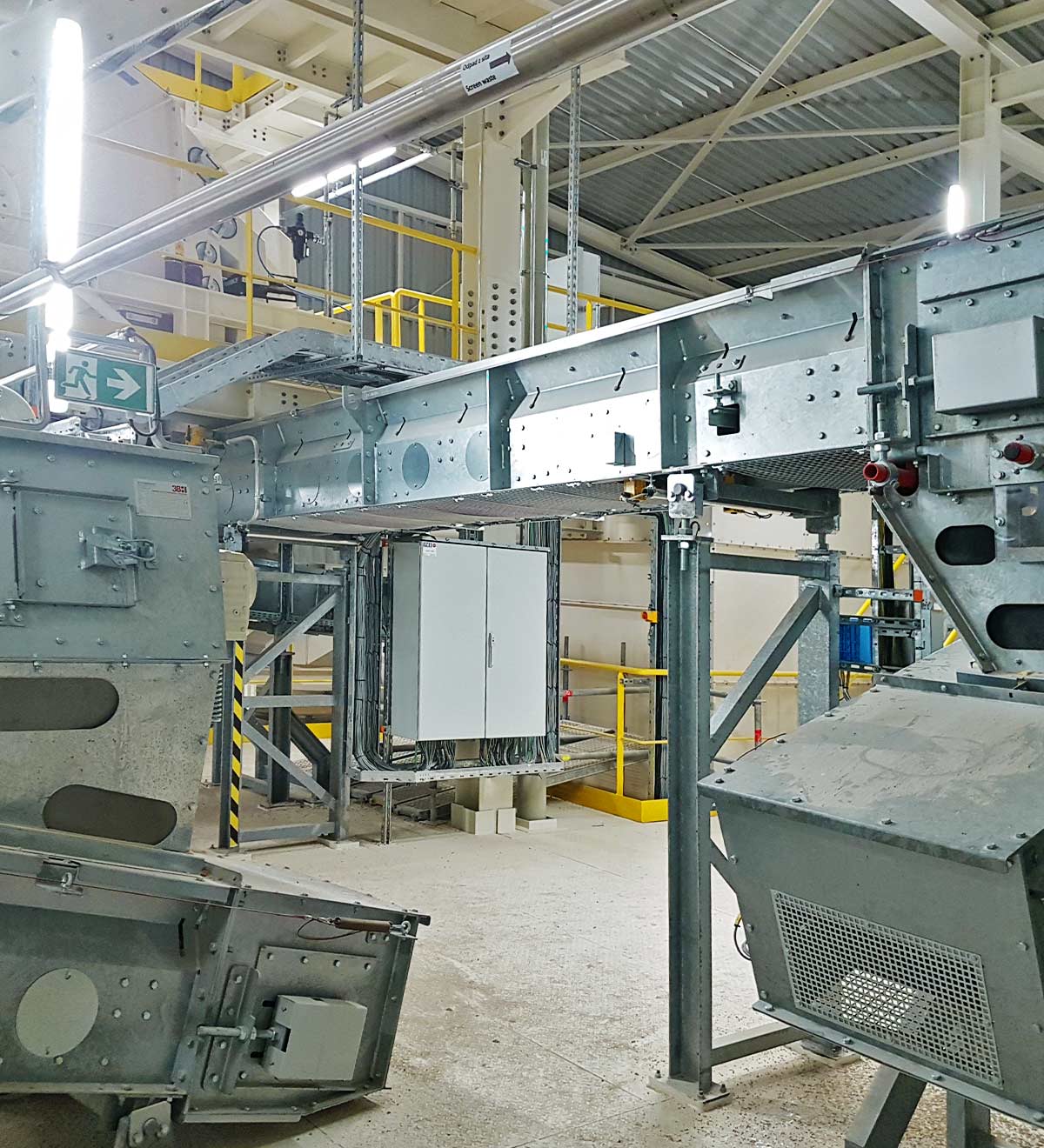 Versatile use
The rich diversity of our product types enables us to convey many diverse materials whether it is agriculture, logistics, light industry, food industry, heavy metal industry or mining, We produce each conveyor belt based on individual claim and installment position according to our client's request.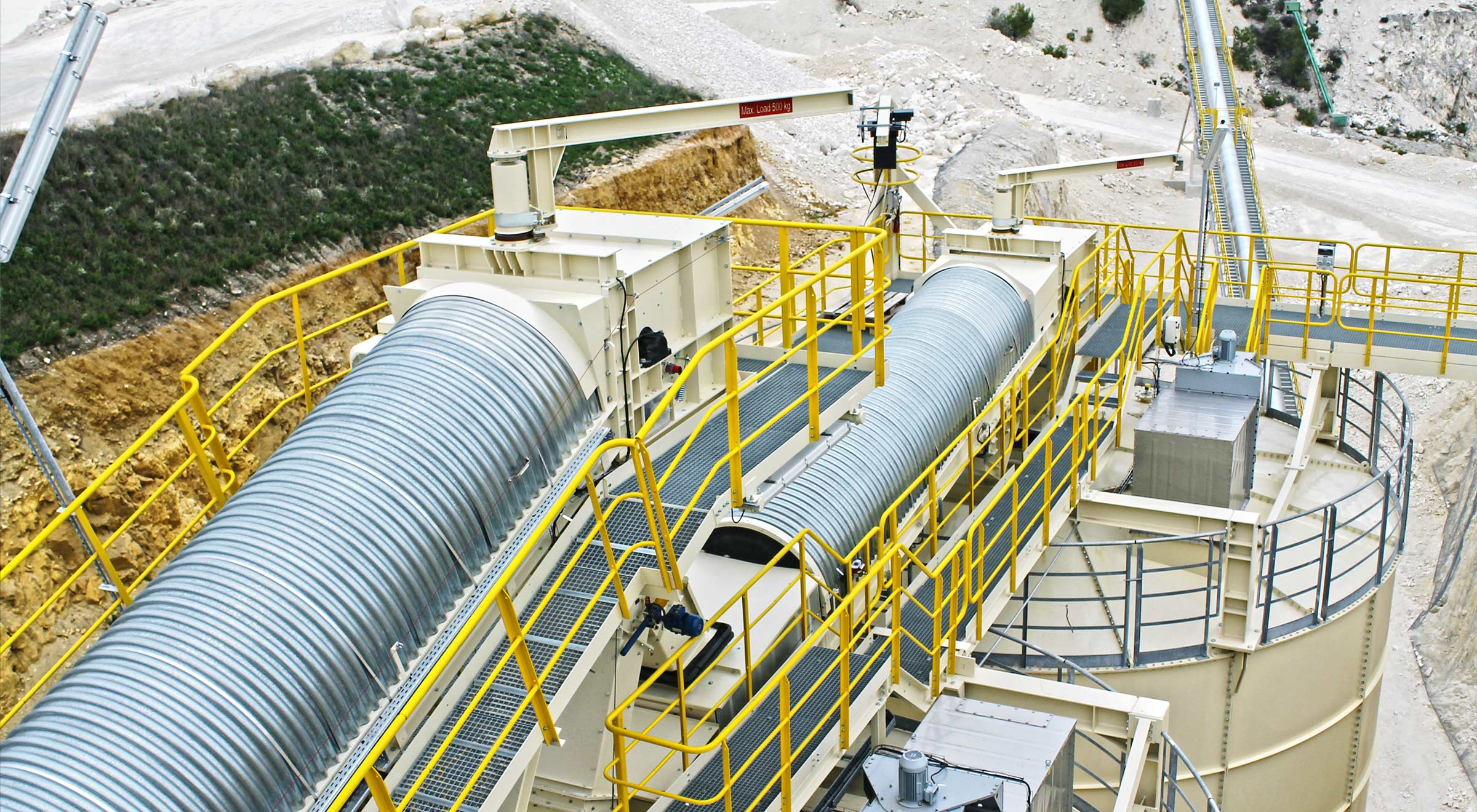 Safe operation
Safety is especially important for us. Covers, touching protectors, material drivers and emergency switches can be found on our products. For special operation the conveyor belts can be equipped with several optional tools like metal detector, magnet, belts scales and belt misalignment switch.
Excellent components
Our components such as the drives and bearings come from manufacturers committed to guaranteeing excellent quality. They are available almost in every contry of the world with professional customer-service networks. Spare parts can be ordered even directly from them or from 3B as well.
Our product sortiment
We produce conveyor belts with countless applications for construction material factories, concrete factories as well as stone and gravel mines. Feel free to leaf through our product sortiment:
Warehouse conveyance belts